Essentials E-commerce Success Factors
Here is a list of factors essential for the success of any eCommerce venture:
Spending on Web design: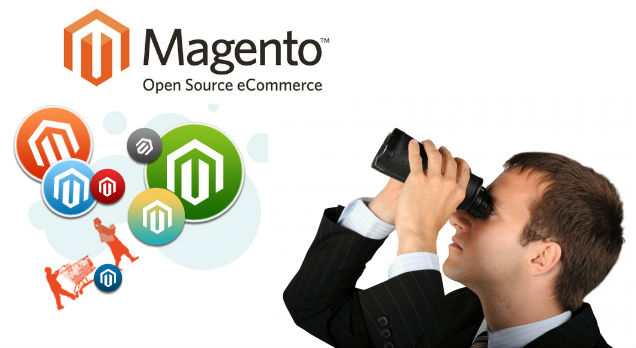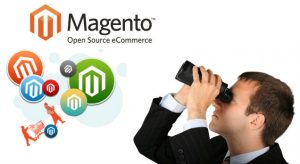 It is necessary to put things into perspective as far as the priority or importance goes. Spending days and nights fretting over how the design looks will surely make sure that you are up with the perfect design but will make sure that you can deliver the goods and have your supply chain ready on time a well? It is always nice to have the perfect website, where every pixel is in place; but you will also need to devote time to other important tasks around the place thus prioritizing your time and effort.
Analyze and optimize:
It is common for people to measure the number of visitors to the site along with turnover from the sales. These parameters will give a rough idea about the performance however to improve the business it is necessary to monitor more factors as mentioned below:
1. Time spent by the visitors on the site.
2. Bounce Rates
3. The most popular path taken by visitors.
4. Products most popular with the visitors.
5. Analyzing the products that don't get any clicks and making appropriate changes.
6. Ecommerce merchant Should be trustworthy.
7. Product reviews provide an "outside opinion," and give customers more information when choosing what to buy, which provides better Customer Satisfaction.
8. Online Stores are all about a good User Experience
Contingency plan:
Even if you use the best of the best services; there are times when an outage does occur and at times when either the credit card gateway fails or some other unforeseen technology-related problem occurs. Thus in such an event, it is useful if you are prepared. Besides taking regular backups of the data it goes a long way to also informing the customer of the issue and they too can have a better understanding of the situation.
Documentation:
The website must contain all relevant information necessary for the visitor to make an informed decision on whether or not to buy a Product. It often happens not much information is been displayed about a product hence the visitor is forced to seek elsewhere for more information regarding the product and at times even end up buying it from someplace else. In addition to that, it is also necessary to have the other documents ready like the privacy policy, terms, and conditions as well as other legal documents. It is also necessary to have a return policy on most websites. These documents must be ready and placed on the website itself. It is not a good idea to copy these documents from another website either since the matter is bound to differ from website to website. A FAQ section can go a long way in helping the visitor to the website and also help reduce the help requests made via phone or email.
A good Ecommerce Platform for online business is an absolute necessity. There are many benefits to having an E-Commerce Stores like Multiple payment gateway, Online Shopping Experience,  but for it to be successful, you need the best possible platform in which to sell your products.
If you need help with the website design process that you need not look any further; Alakmalak is involved in website development in India and can help you out.


Alakmalak is a web development company in India that offers services for several technologies. There have been around for a very long time and have developed over 2500 projects for clients all around the world. They have highly skilled web developers with a great deal of experience.
Essentials E-commerce Success Factors

What's Next ?
I know after reading such an interesting article you will be waiting for more. Here are the best opportunities waiting for you.
For Such Interesting articles

Uncover our captivating services

Supercharge your business with us