Get a Free Quote
You will receive quote within 24 Hrs
Current Trends of Wearable Devices and The New Medical & Fitness Apps
The number of Wearable Devices available these days is on rise as is the number of people using wearable devices. This has directly influenced interest in Wearable Device Apps as well. There are many types of wearable devices like the iOS wearable devices, Android wearable devices, Google glass, and many more. There are also many applications for such devices in the form Fitness apps, Medical apps, and many more.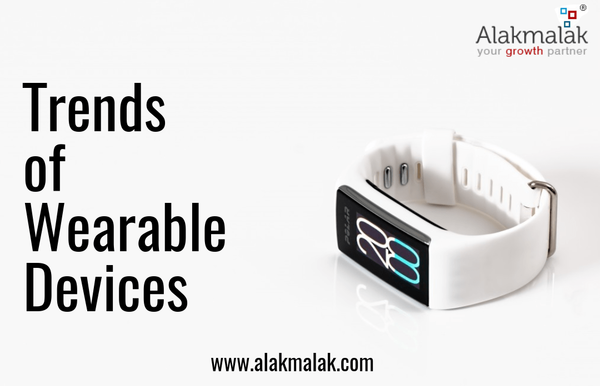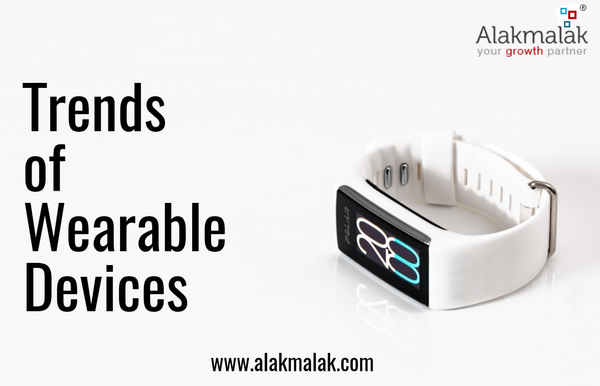 Trends of Wearable Devices
The gaming industry has taken a liking to the wearable devices. There are already many games available were wearable apps can introduce a whole new level. One such game is the Pokemon GO which does make use of wearable apps to some extent. There is almost certainly going to be a boost in the number of Wearable Apps being developed for new and more innovative games.
Smart watches are evolving and they are shifting towards the fitness bands domain. As the competition of wearable apps and mobile devices heats up, the Smart Watches now have started to include high end features that are usually only found in a fitness tracker. Thus more number of Wearable Apps are being developed for Smart Watches in manage the fitness app data.
Home automation devices and the IoT devices are also influencing the popularity of wearable devices and hence the wearable app development.
Navigation is one of the most highly demanded app on mobile devices. Be it smart phone, or some other smart device, almost everyone is lost without navigation. While Smart Phones do solve this requirement to some extent, being able to navigate via wearable devices is the turning out to be the most preferred method. Hence the scope for Wearable Apps development pertaining to navigation is a contact rise.
Wearable App Development at Alakmalak


Alakmalak offers Wearable app development services for both Apple and Android devices. They have highly skilled and experienced Wearable App Developers in India. It is possible to hire developers for individual tasks or to help develop wearable apps.
Current Trends of Wearable Devices
Wearable App Developers in India
Wearable App Development Company India
Wearable app development services
OVER
600 Small, Medium

and

Large

Enterprise business clients have chosen us from

35 COUNTRIES
Federico Bilches

www.latmeco.com

I want to thank all Alakmalak team for take my project and help me to improve my website! Thank you for your responsibility and seriousness at the time to do corrections and improvements on my website and for always be in touch with me. Highly recommended! Great team! Great company! I'm very thankful Alakmalak!

A few kinds words to say about Alakmalak programming and design. Working with these guys is always such a great relief. You know you are getting your stuff done right and usually always in a timely fashion. I'm a middle man for the most part And my clients are always happy with the end result.