Get a Free Quote
You will receive quote within 24 Hrs
Create Eye catching Icon Design for your Website to Attract Target Customer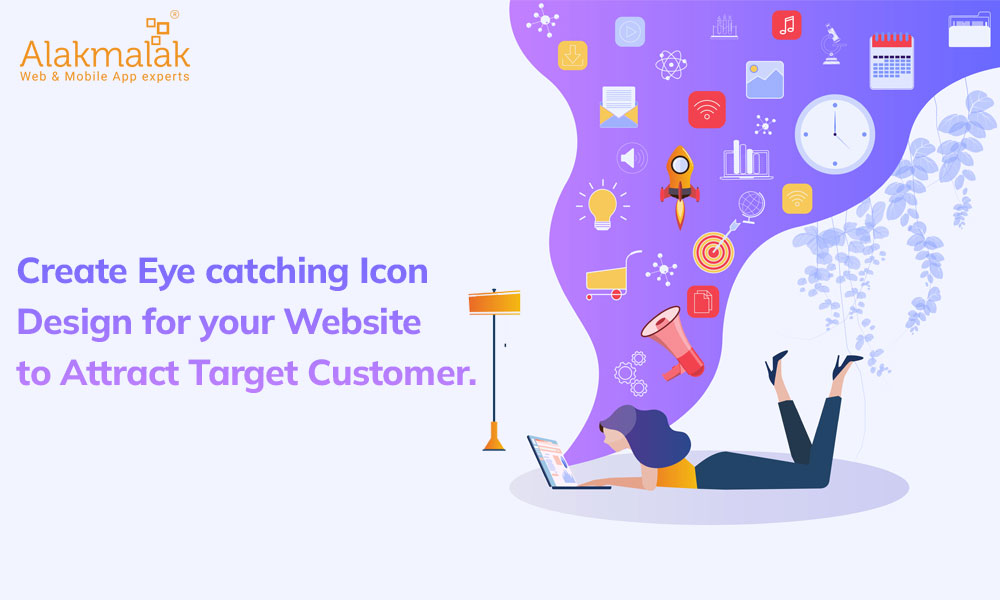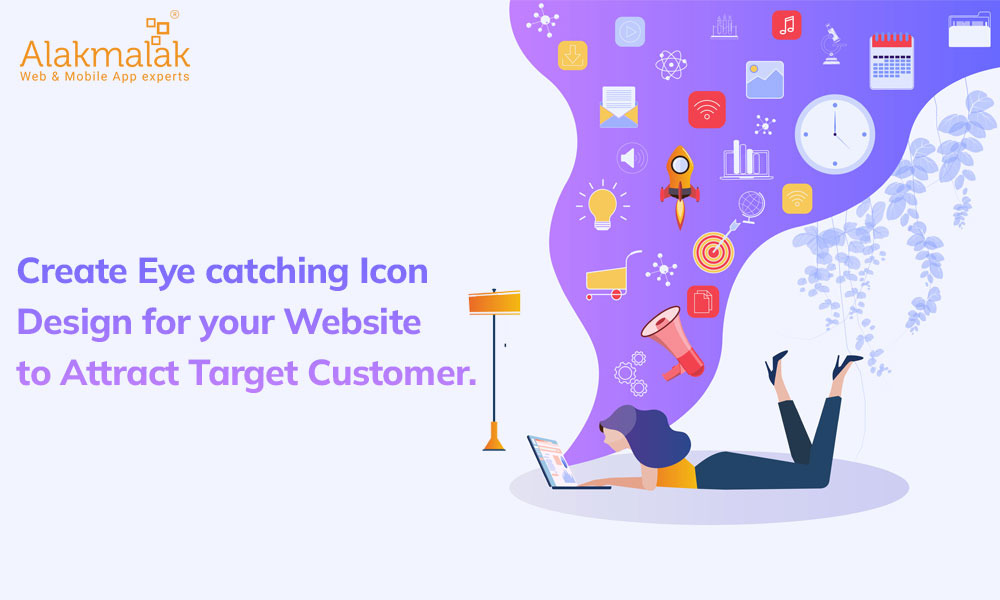 Logos have a lot of meaning, even if they're frequently only simple images, and designing one comes with a lot of duty. A company's or organization's logo is usually its most identifiable depiction. With more information available to the average customer than ever before, logos must speak swiftly and effectively on behalf of their brands.
Ego icons have access to nearly a million free and premium icons.And also Ego Icons offers over 1500 premium icons of 100 vector-based icons for your projects.
Blueline Icons set by Davooda bundle that has an icon for your every need.
Always Start With a Grid
The advantages of different grid sizes should be discussed in a separate article. We'll use a 32 x 32-pixel grid for our needs. Our grid also includes some basic recommendations to aid in the creation of each icons underlying form.
After looking for a new design job, the first step is to read the brief 1-2 times and internalize the customer's vision and project deliverables. Take note of the submission deadline. Reread the brief and seek for terms or phrases that can be categorized into 'must have' and 'good to have' needs.
Research It's always vital to do research before designing, but it's especially necessary when creating icons. Visually researching symbols and words, associations, and other semiotic principles is a helpful practice for this.
Check Edges, Lines, Corners, Curves, and Angles Corners, curves, and angles should be mathematically correct to the extent possible without making your designs appear unduly mechanical and dull. In other words, when it comes to these details, stick to the figures and don't try to eyeball or freehand it. Inconsistency in these areas might detract from an icon's overall quality.
Use Consistent Design Elements and Accents across Icons Hemmo de Jonge of Dutch Symbol gave a fantastic session at Icon Salon 2015 in which he discussed this aspect of icon creation in great detail. Hemmo and his design colleague included a notch in each of the symbols in their two-year-and-counting symbol system project for the Dutch government.
Work out Your Sketch / Sketch out Figuring out the symbols you'll need at the outset of a project might be tough and scary when it comes to developing icons. Creating a system for your icon, on the other hand, will allow you to add to your collection over time. Making a list of common interactions, such as profile or settings, and then sketching out the icons you believe you'll need will help you get started.
Flaticon has more than 2.3 million Vector Icons grouped into 51202 different items.
To Create a curve relay on shape tools as much as possible rather then drawing it by hand.
Explore / Discover What Top Websites as Using Strive for distinctiveness and memorability, and research your competition websites. When creating an app icon, remember that the main goal is for it to be recognized and memorable.
Start With Simple Geometric Shapes The underlying form of an icon is its structure. Do you get a square, circle, horizontal or vertical ectangle, triangle, or a more organic shape if you ignore the details of an icon and draw a line around the major shapes? Simple, recognized patterns or forms are used in the most effective icon designs. The basic geometric shapes of circle, square, and triangle provide a visually strong foundation for icon creation.
Corrections and Revisions This stage might often be as simple as a minor adjustment. It could also be a series of longer adjustments. Usually states how many modifications he's willing to undertake in the first contract, forcing the customer to be more careful about each revision request. The final design of the Inbound Marketing Week logo and secondary variants for use on the website, lanyards, signs, and other promotional items.
Although effective designs appear to be straightforward on the surface, the process of developing a logo is everything, but designing a logo is a lengthy process involving several stages of development to achieve a powerful end product.
It is a collaborative process in which the designer and the client must communicate effectively. The expenditure is worthwhile, though, because the resulting logo becomes a great asset for the company's marketing efforts if the process is carried out correctly.
OVER
600 Small, Medium

and

Large

Enterprise business clients have chosen us from

35 COUNTRIES
Federico Bilches

www.latmeco.com

I want to thank all Alakmalak team for take my project and help me to improve my website! Thank you for your responsibility and seriousness at the time to do corrections and improvements on my website and for always be in touch with me. Highly recommended! Great team! Great company! I'm very thankful Alakmalak!

A few kinds words to say about Alakmalak programming and design. Working with these guys is always such a great relief. You know you are getting your stuff done right and usually always in a timely fashion. I'm a middle man for the most part And my clients are always happy with the end result.