Get a Free Quote
You will receive quote within 24 Hrs
How to Add RSS Feed to Your WordPress Blog?
WordPress is a very popular blogging software. In addition to which it is also a content management solution. There are innumerable possibilities with a WordPress website. You can make a shopping cart, a simple blog or even a big content management system or even a photo gallery. The list of possibilities are endless in fact.
Image Courtesy : rssinclude.com
Building a website is one thing and making the people aware of your website is another and to keep the visitors coming back is even tougher. There are several factors that ensure this and RSS Feed is one of them.
RSS is a method in which the visitors to your website or blog can keep track of the news and updates without actually visiting your website. It is possible to use RSS feed readers and read RSS feeds from several sources or websites with one single application or web service.
You simply need to place the following code in your theme; for example it could be placed in the header.php file of your theme.
<?php bloginfo('rss2_url'); ?>
The rest will be taken care of by WordPress.
Though this is fairly simple to set up at times it can get confusing. That is where Alakmalak which is a WordPress Web Development company comes in. They can help you out tasks easy or hard related to WordPress.
Why Choose Alakmalak As a Your Growth Partner?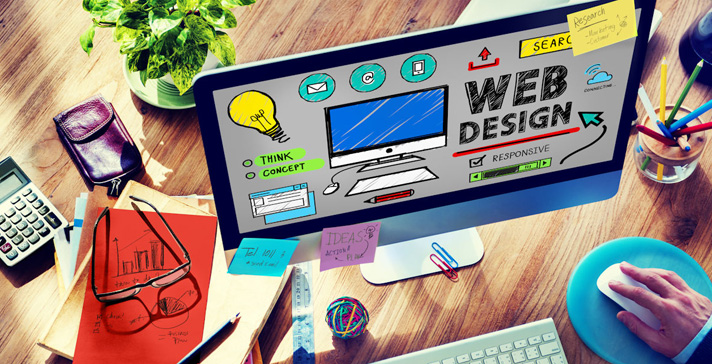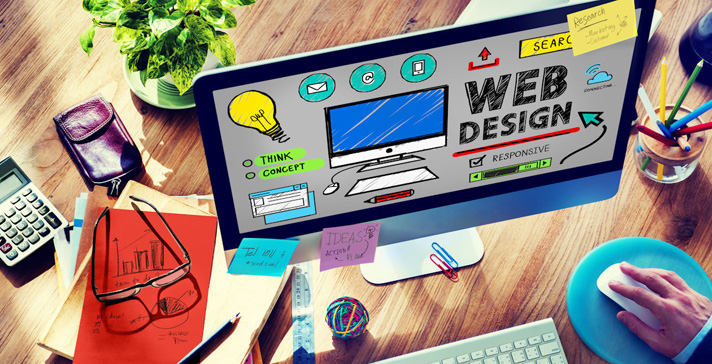 Alakmalak is a web development company in India that offers services for several technologies. There have been around for a very long time and have developed over 2500 projects for clients all around the world. They have highly skilled web developers with a great deal of experience.
7 ways to use RSS feeds in wordpress
How to add RSS feed to your wordpress blog?
OVER
600 Small, Medium

and

Large

Enterprise business clients have chosen us from

35 COUNTRIES
Federico Bilches

www.latmeco.com

I want to thank all Alakmalak team for take my project and help me to improve my website! Thank you for your responsibility and seriousness at the time to do corrections and improvements on my website and for always be in touch with me. Highly recommended! Great team! Great company! I'm very thankful Alakmalak!

A few kinds words to say about Alakmalak programming and design. Working with these guys is always such a great relief. You know you are getting your stuff done right and usually always in a timely fashion. I'm a middle man for the most part And my clients are always happy with the end result.