How much cost is involved to start an e-commerce website in 2023?
Developing an eCommerce website is not an easy task to do. A person must understand the cost of developing an eCommerce website they are supposed to pay. They will help them understand everything accordingly when they approach service providers dealing with website development in India. 
If you have no idea about it, then you have landed on the right platform. Here we will be going to discuss the cost you need to pay for it.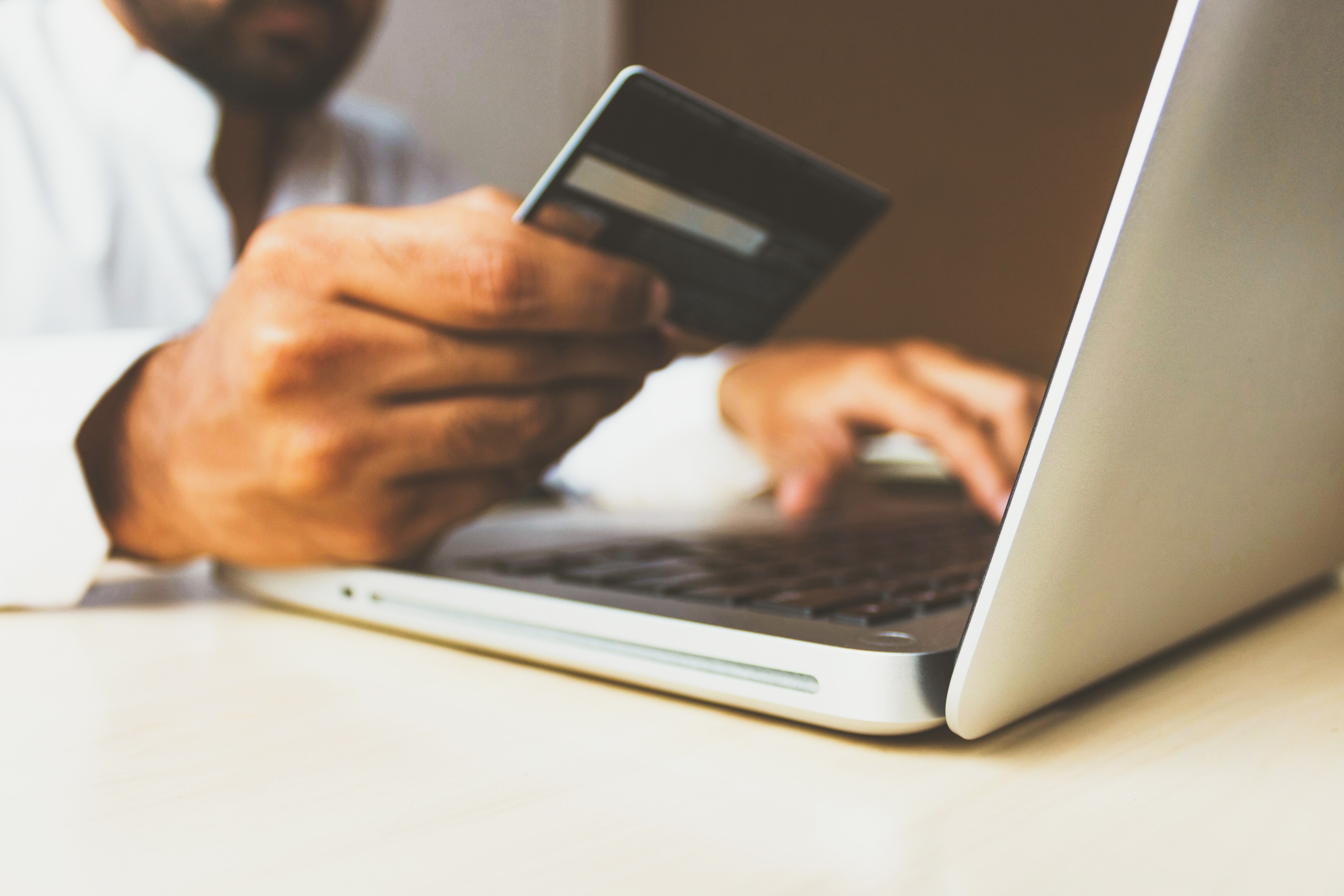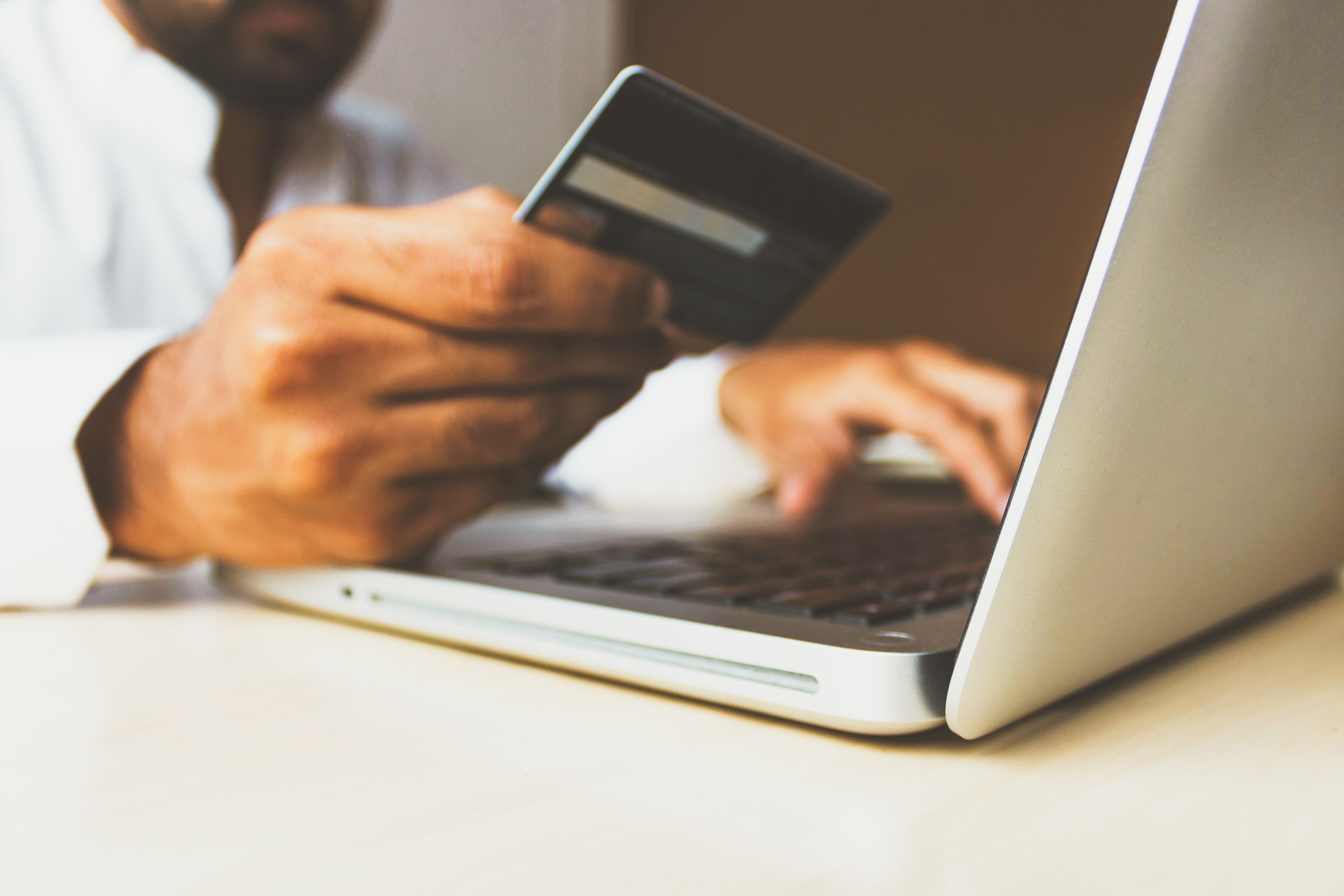 Cost of :-
Hosting cost:

 Websites require web hosting primarily. On it, all the files of the website will get stored. A domain name is required, which will indicate the address of the website on the Internet. In e-commerce hosting, two routes are available for an E-Commerce project. These are self-hosted eCommerce websites and SAAS eCommerce platforms. Users can choose any one of them accordingly.

Payment processing costs: 

The payment processing coast sometimes ignored by beginners, and it creates some unnecessary issues for them in the future. Therefore the payment processing fees also depend upon The E-Commerce platform you are choosing. It has an impact on your profit; therefore, be aware of it as well.

Design costs: How can one forget about designing? Whenever you approach eCommerce web developers, India will charge a specific amount for designing the website. It depends on how and in which manner you want the design of the platform. Always wants up constable-centric design that lets them stand in competition easily.
 Add-ons and extension costs: 

The cost of add-ons and extensions is also a matter of concern. Not all the activities will be managed by a single E-Commerce platform. Therefore it is necessary to allow the software to extend by using the equations and applications available. For the same as well, the user is supposed to pay the fees. The add-ons and extensions are available with WooCommerce, Shopify, BigCommerce, and so on.

The total cost of an eCommerce website: 

After understanding all the aspects, the question arises of the total cost of an E-commerce website. The total cost depends on the features you will be going to introduce and the platform you are choosing to build the E-commerce website. Multiple service providers are there dealing with that and will also help you to place the website easily like WooCommerce Starter, WooCommerce Enterprise, Shopify, BigCommerce, and so on.

Cost of growing your business: 

After setting up a website, now the question arises on how you will be going to advertise if the point for advertising and growth as well you need to pay the fee. You will introduce certain marketing tools like OptinMonster, Constant Contact, SEMrush, Nextiva, PPC Marketing, and some bonuses that will help others to get attracted to it. This will also cost you money. 

This is all about the cost of the E-commerce website will be going to include in 2020. Whenever you approach eCommerce web developers, India asks them what they will be going to include and what they will be going to ignore.
Why Choose Alakmalak?

Please Contact Us Here to Develop Your E-commerce Website Project. We specialize in eCommerce website development as per your customization.
eCommerce
ecommerce web development

What's Next ?
I know after reading such an interesting article you will be waiting for more. Here are the best opportunities waiting for you.
For Such Interesting articles

Uncover our captivating services

Supercharge your business with us