Color Trends in Website design 2013
In 2013 we saw Indian web design companies and even those around the world making special use of color in their web design. The basic color palette was revived with a twist. Here are a few of the biggest color trends as far as website design is concerned in 2013.
animoondesigns.com
Dark Color Tones: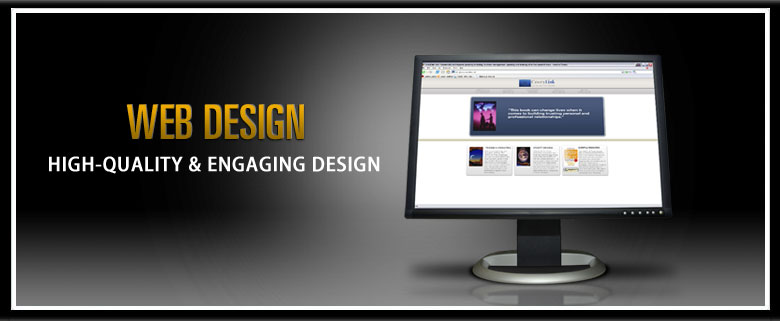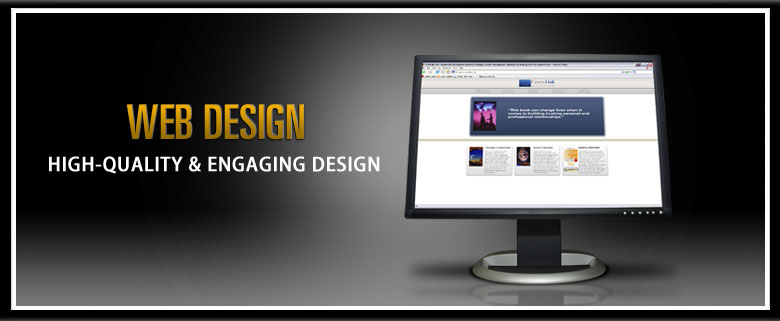 Since as a rule it is harder to read something on a dark background, dark colors are usually reserved as accent colors in terms of website design. But the trend in 2013 was quite different . We saw the use of many dark colors like black, dark brown, dark blue through the website to draw the attention to the content. In general darker colors are generally used to evoke luxury or sophistication.
Bright Pastels with Grey Hues:
The basic gray color was given a face lift in 2013, thus adding a twist of pastel to make websites more interesting and more inviting to read. The gray hues was combined with  bright colors thus providing a great contrast and giving a modern and practical look to the sites.
Inspired by Nature:
Basic green usually provides a sense of clarity to websites. Thus if we add Pantone promoted emerald green twist to the design it is capable of bringing another dimension and liveliness. The gradient tones of green keeps it easier on the eyes and prevents eye fatigue.  Bright colors like blue and yellow were used in abundance in website design in 2013.
Monochromatic Colors:
The other trend that was quite evident in 2013 was that the website designers all believed in keeping the things simple. In the sense that minimal color was used during website design and yet the websites produced were quite intriguing.
Conclusion:
Thus new trends tend to surface in the rarest of elements and surprise us. It is healthy to stay within the trend when building websites; that was you are more sure of.
Feel free to contact our web design team here.
Why Choose Alakmalak As a Your Growth Partner?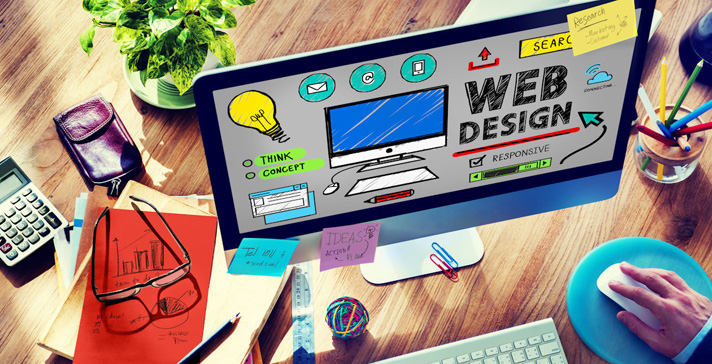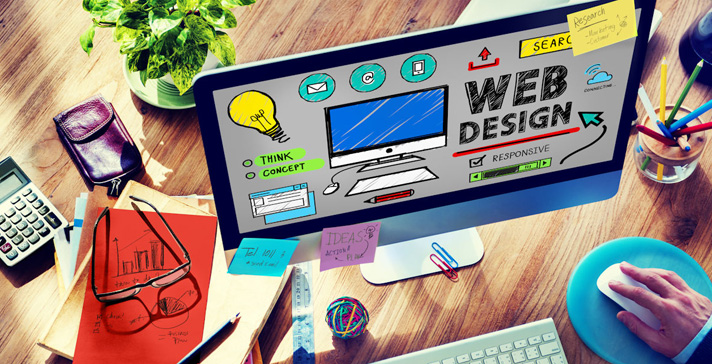 Alakmalak is a Web Development Company in India that offers services for several technologies. There have been around for a very long time and have developed over 2500 projects for clients all around the world. They have highly skilled web developers with a great deal of experience.
2013 Color Trends on the Web

What's Next ?
I know after reading such an interesting article you will be waiting for more. Here are the best opportunities waiting for you.
For Such Interesting articles

Uncover our captivating services

Supercharge your business with us