Best iOS Apps Trends That You Cannot Miss Out in 2020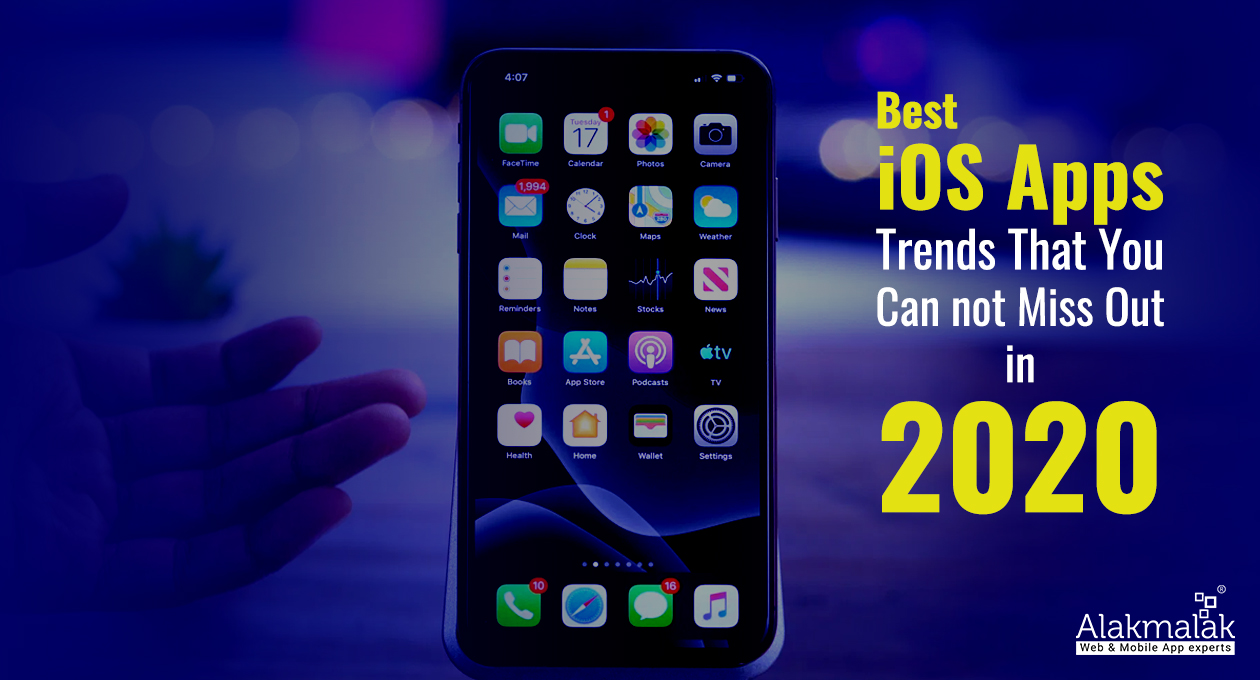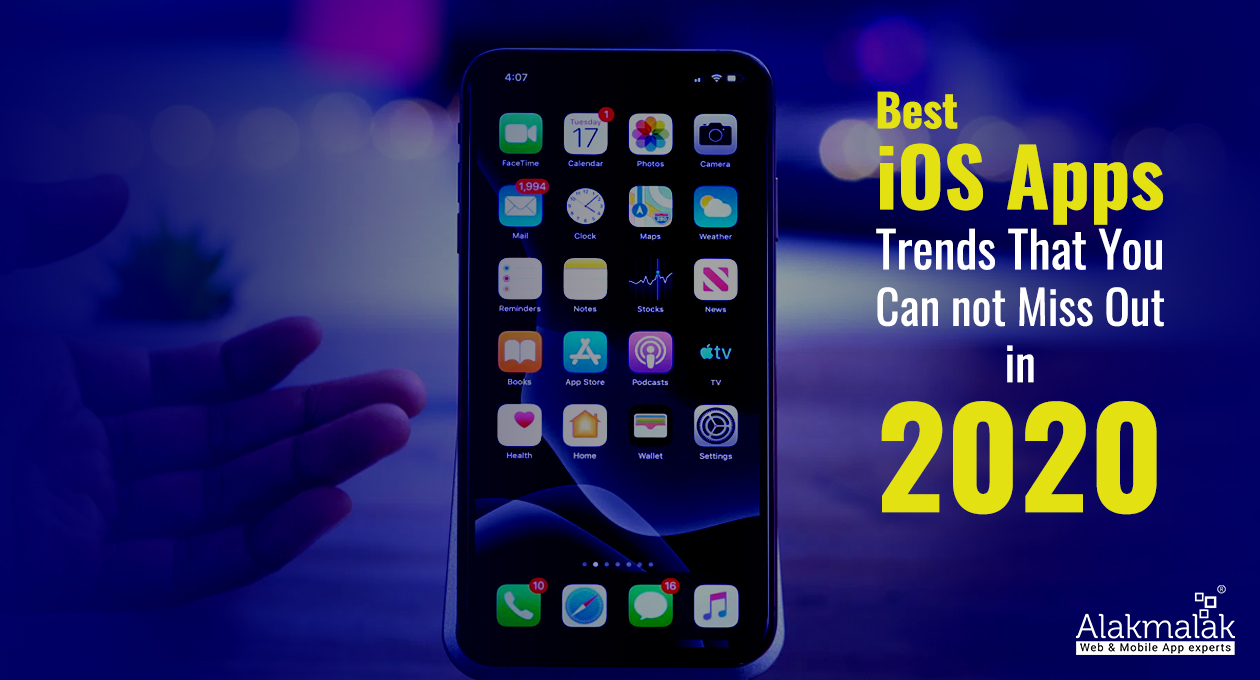 The number of iPhone users is increasing by the day. So, every business today needs an iOS application that will help the products and services reach out to iPhone users. Now when we talk about mobile applications, they must be developed, keeping in mind the latest trend analysis.
Here are the best iOS Design trends which you need to take into account:
IoT Focused Apps:
Internet of Things is today an important aspect as it creates a connection between the user and the device to increase the pleasant user experience. It is essential that the iOS app can connect with devices that are internet-enabled. IoT-focused apps can be trendsetting and can improve ROI in a big way.
Swift 5 programming language:
The Swift 5 programming language by Apple has made it possible to create an app that can give a major boost to your business. It comes with the Application Binary Interface. Its code migration makes source changes easy, and this programming language has compatibility with Linux.
Machine learning for making smart apps:
With the introduction of Machine Learning, Apple made it possible to develop smart apps for different Apple devices. One of the best examples of MI is Siri. The Apple Neural Engine that Apple plans will help in improving the Machine Learning functionality in the Apple devices.
Improved app update security:
With the number of hacking attacks increasing by the day, there is no way that you can compromise with the app security. We all know how particular Apple is about security policies. There are billions of active Apple devices, and any compromise with the security can create havoc.
Apple takes the best security updates already, and even now, it is constantly working on improving the security policy to prevent easy accessibility settings, data breaches and cyber-attacks.
They are also working on protecting the security of kids from the technology point of view.
AI-based personal assistant:
The AI-based personal assistant of Apple Siri has become very popular, and it is all set to become even smarter in the coming times because of its powerful features. One can communicate with Siri with voice commands. The Siri shortcuts suggest specific shortcuts for specific actions that one wants to perform.
Augmented reality:
From the time iOS 11 was launched, Apple has focussed on AI in a big way. The advanced version of the Augmented Reality Platform of Apple for iOS devices is ARKit, and this will make it possible to develop 3D mobile apps. In this, Apple is going to get support from the Sumerian Application Platform of Amazon. The coming together of these 2 big giants is surely going to be an amazing thing.
Conclusion:
If you want to create a trendsetting iOS app this year, then there is no way that you can ignore the above iOS app trends. These trends will help you create a user-friendly and innovative app for Apple users, and the best app will help to scale your business to new heights.

What's Next ?
I know after reading such an interesting article you will be waiting for more. Here are the best opportunities waiting for you.
For Such Interesting articles

Uncover our captivating services

Supercharge your business with us