Get a Free Quote
You will receive quote within 24 Hrs
Benefits of having a multistore ecommerce website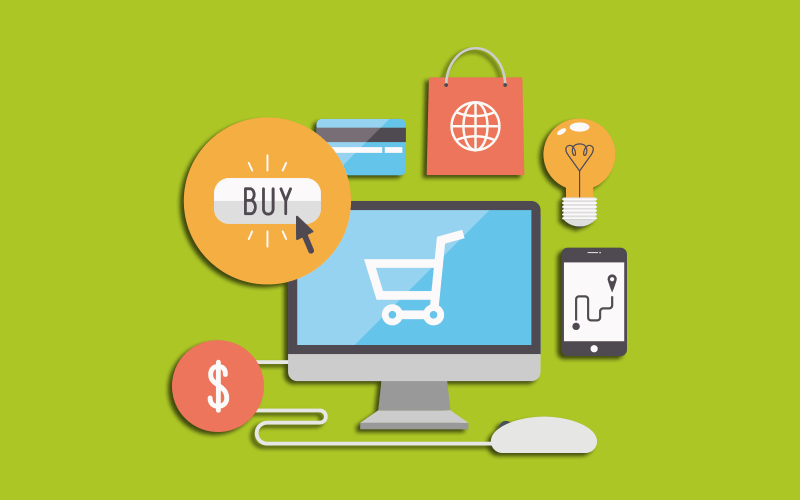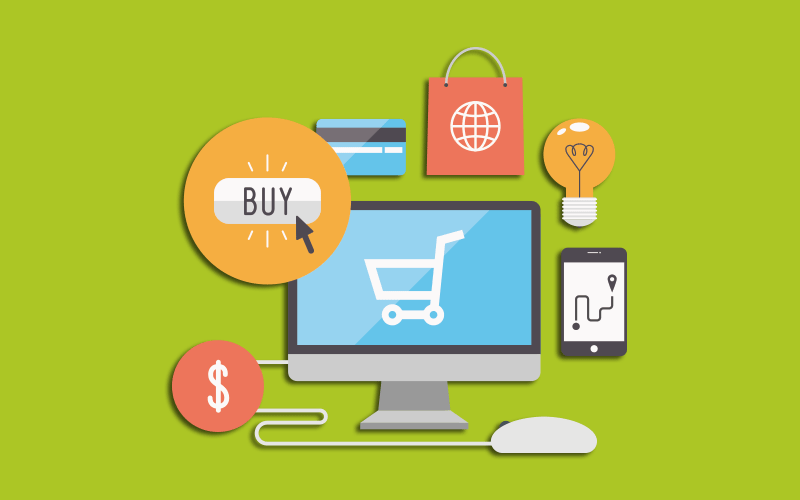 The ecommerce websites are on the rise as are the number of people using the Internet to make purchases. As more Internet users begin to trust online transactions and make use of the several kinds of online services the world of ecommerce is also evolving and adapting to this consumer behaviour. As a result of which there are now at lot more products and services that can be availed over the Internet. There are also a few stores that implement multi-store ecommerce.
The way multi-store ecommerce works is by keeping the administration of all their stores common from a single dashboard and maintain multiple store-fronts from a single inventory. This helps them manage multiple brands, besides which there are several other benefits.
Benefits of multi-store ecommerce
With a multi-store ecommerce website, it is possible to make use of common template to setup multiple stores. In addition to which if changes are required either on the administrative section or on the store-front, the tasks involved are greatly reduced. Hence the overall time and effort spent on the setup and maintenance of the store is reduced by a large margin.
It is easier to manage the data from multiple-stores with a multi-store ecommerce website. The data that is collected from each store has a common database. This master database can be managed from a single interface even though there are many store fronts.
With a common interface to administer the data and manage the multiple store-fronts, it is also easier to maintain a high level of security. Implementing it in this way ensures there is lesser manpower and measures required to maintain a high level of security.
A multi-store ecommerce setup has a lot of benefits. One of them is ease of integration with many different applications like an ERP or CRM. This has direct effect on improved productivity and better sales.
It becomes easier to optimise your website for the desired profiles of your customers. By gaining vital data about the visitors on each store-front, including information regarding their location and preferences; it becomes easier to optimise the individual store fronts and even target a certain group or type by better and new store-fronts.
Easier inventory tracking:
With the inventory being shared across all the stores it becomes easier to track and keep stock. The benefits of doing this include better and easier analysis. Besides which the database is instantly update making sure the products details are available instantly.
eCommerce website development at Alakmalak
Alakmalak is a web development company in India that offers a wide range of on line services. This includes ecommerce website design and development as well. Since they have been around for a while (2006) they have had the good fortune of having developed and launched a large number of projects. Thus with their extensive experience and expert team of web developers they do wonders with every project and always go out of their way to exceed their client's expectations.
Ecommerce website design
ecommerce website development
web development company in India
OVER
600 Small, Medium

and

Large

Enterprise business clients have chosen us from

35 COUNTRIES
Federico Bilches

www.latmeco.com

I want to thank all Alakmalak team for take my project and help me to improve my website! Thank you for your responsibility and seriousness at the time to do corrections and improvements on my website and for always be in touch with me. Highly recommended! Great team! Great company! I'm very thankful Alakmalak!

A few kinds words to say about Alakmalak programming and design. Working with these guys is always such a great relief. You know you are getting your stuff done right and usually always in a timely fashion. I'm a middle man for the most part And my clients are always happy with the end result.