Get a Free Quote
You will receive quote within 24 Hrs
Basic SEO Tips & Tricks to keep in mind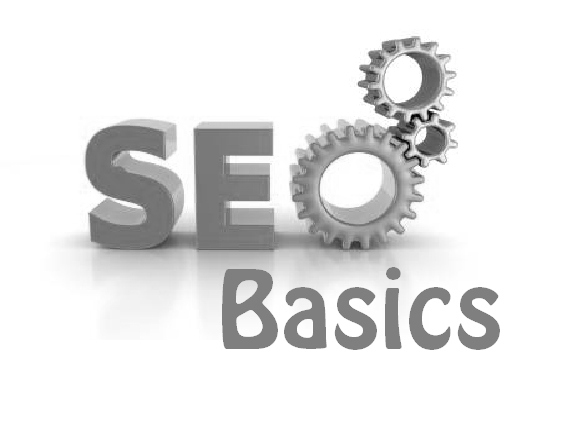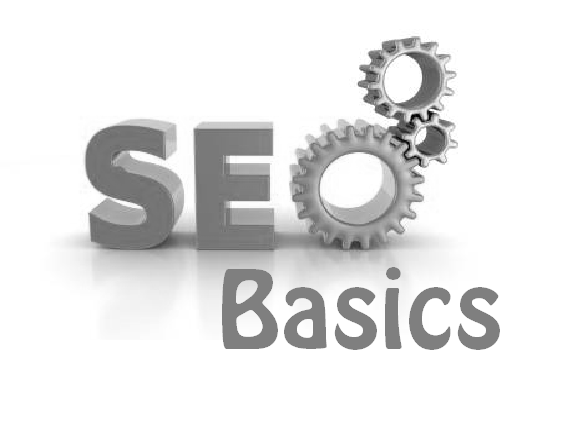 Search engine optimization has always been a complicated process. There is no one correct method to follow and to top it all the factors that can get you website on the top page might not matter at all the following year. This is because the search engines are constantly optimizing their search algorithm and also taking measures to keep out the spam and other bad things.
What this has resulted it is that the process of Search Engine Optimization in the year 2014 has gotten complicated to the extent that the beginners (to SEO) might require some big time help from the experts in the field.
However this article is a must read for those of you who are aware of the importance of SEO but not quite sure where to start. Here is a short list of tips and tricks that you need to keep in mind.
Keyword Analysis:
Keyword Analysis is an important process of SEO. It is just like when constructing a large building you need to make sure that the foundation is strong to start with. Similarly if you get the keyword analysis right, it will a long way in minimizing your efforts in the future.
There are in fact several tools available that can make keyword research a breeze. The basic rule to follow is to select a keyword which has the least competitive keywords but on the other hand has a high search volume.
At times it is also a good idea to be flexible and opt for a key phrase rather than a keyword. The recent studies conducted suggests that key phrases are a good option too.
On Page Optimization:
On page optimization are the factors that affect the web site listing in natural search results. These factors are easy to implement and include factors like HTML code, meta tags, keyword placement as well as keyword density.
Here are a few On Page Optimization factors listed and explained to make things simpler:
Title Tag:
The title tag is a short preview of the website and it is generally what the visitors sees first since it is the first thing that comes up. The title plays an important role in categorizing the website into a specific area and helps to keep things relevant. This makes the title tag the second most important on page factor.
Optimal format:  Primary Keyword – Secondary Keyword | Brand Name
Optimal Length: 50 – 60 Characters
Optimal title content: Content that has an impact from the readability and emotional perspective.
URL: 
URL is one of the On – Page Optimization factors that matters. The inner page URLs like those of product details or product listing should contain the entire hierarchy of the website.  The URL structure helps the search engine put things into context and display more relevant search results. In addition to which it also helps from an anchor text perspective since more people will link if the text is relevant to them.
A good Example: HYPERLINK "http://www.dmoz.org/Games/Video_Games/History/"
A Bad Example: HYPERLINK "http://www.imdb.com/title/tt0468569/"
Content of the Page: 
The content of the page is by far the most On – Page optimization factor because it is the content that the users have come to view. In addition to which it is the good content that makes a website deserve a good search result position. Hence it is extremely vital to create good content.
The obvious question now is, what is good content? It is quite intuitive actually. Good content is basically content that meets the demands and at the same time is also linkable. The content may be of any kind, like a video, an image, plain text or even sound. What is basically necessary is that the content supplies a demand. In addition to which the content should be linkable. There is no point having good content which no one can link to; this happens sometimes with Ajax content. Here are a few tips for the content:
It should be unique and valuable.
Should be possible to link too.
The page should be associated with its author
Image alt text:
The images should always have an appropriate alt text.
Off Page Optimization:
The scope of the Search Engine Optimization that applies to the building of backlinks (link building) is considered as Off Page Optimization. Off page optimization is considered as the use of social media to deliver traffic to the website as well as good quality link building. What matters most is that you write good quality articles that are able to carry your website and produce back links automatically.
Conclusion:
The changing and evolving world of Search Engine Optimization make the going hard especially for those of us who are not in the field and try to take a stab at it and also for those who are new to the field. There are a certain techniques we need to follow in order to be successful. However on the changing face of SEO what is becoming blatantly clear is the fact that good quality content will be more effective. But what is more effective that just good quality content? Content that has been with the reader in mind, and that which is able to capture the imagination of the visitor will earn you more points than an article that contains all the strategic keywords but fails to interest the visitor.
This is just the reason why our SEO team at Alakmalak is so successful. We bring out the best in your frim and can also help improve your brand image through several SEO techniques. This helps the overall search engine ranking of the website which be extremely vital in this competitive world of the Internet. Thus it now becomes very important to be fully aware of the new developments and choosing the best SEO Monthly Services Packages with the Alakmalak.
search engine marketing company
search engine optimization companies
search engine optimization experts
search engine optimization firms
SEO Monthly Services Packages
OVER
600 Small, Medium

and

Large

Enterprise business clients have chosen us from

35 COUNTRIES
Federico Bilches

www.latmeco.com

I want to thank all Alakmalak team for take my project and help me to improve my website! Thank you for your responsibility and seriousness at the time to do corrections and improvements on my website and for always be in touch with me. Highly recommended! Great team! Great company! I'm very thankful Alakmalak!

A few kinds words to say about Alakmalak programming and design. Working with these guys is always such a great relief. You know you are getting your stuff done right and usually always in a timely fashion. I'm a middle man for the most part And my clients are always happy with the end result.