Android or iOS development- What must you choose?
Choosing the right application for your mobile application is a very crucial thing. When it comes to the platform, we all know that the largest market share belongs to Android and iOS platforms.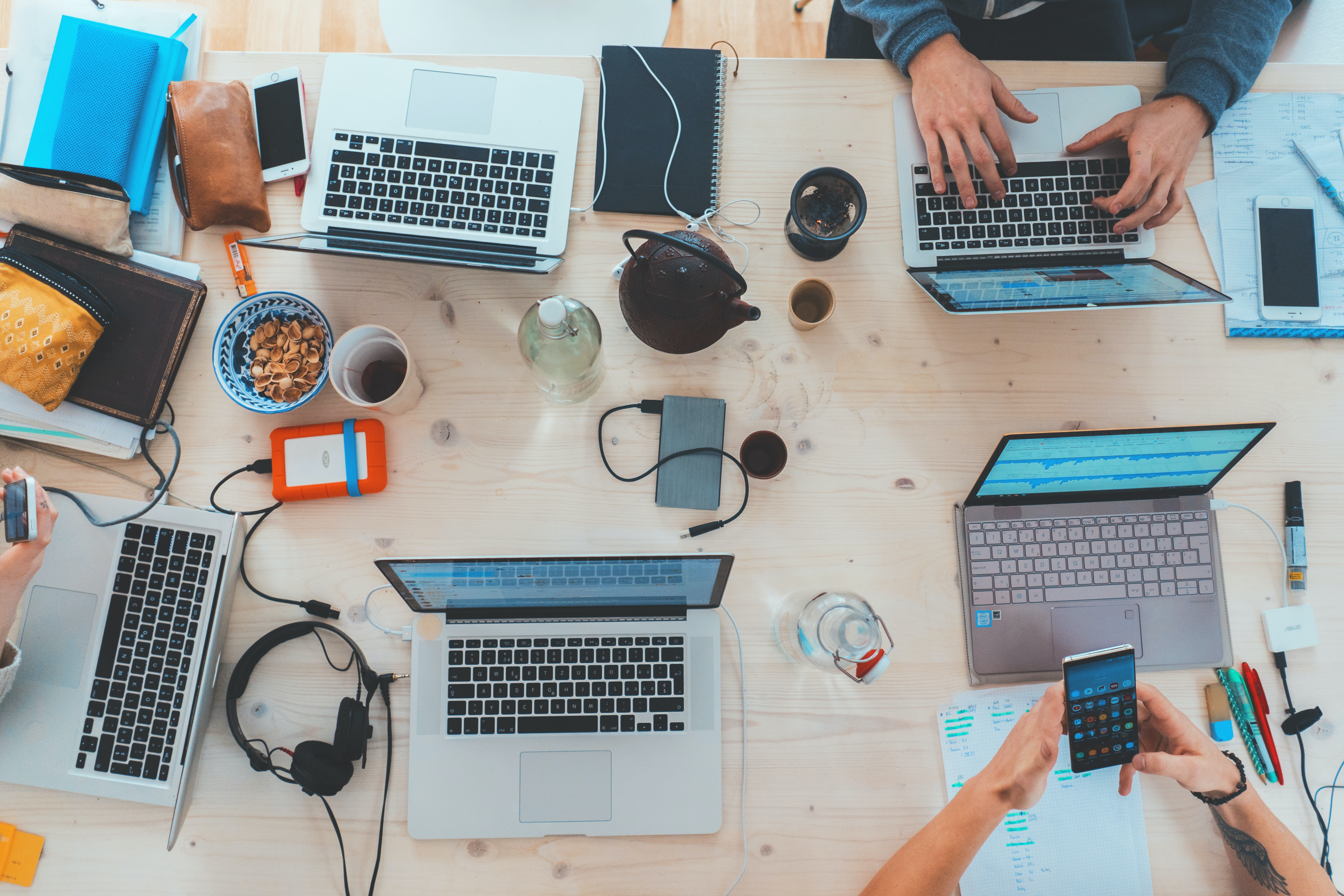 When we compare Android and iOS, with 2.5 billion active users, Android is far ahead of iOS. Android has 87% market share and iOS is second with 13% market share. The popularity of iOS is growing rapidly.
A few things that you need to keep in mind whilst selecting the platform:
For whom you are creating the app:
You have to first consider your target audience. Android may have a larger market share but if you are building the app for an audience that mostly uses iOS mobiles then your app has to be on the IOS platform.
Downloading of apps:
The market share of Android is more so the Android app downloading is more as compared to iOS apps. Since Android puts up many advertisements on its platform profitability is going to be higher and hence one must give Android application development a serious thought.
Revenue generation:
Sometimes a smaller market audience who has better spending capacity can help you get better profits as compared to the larger audience with mediocre spending capacity.
The cost factor:
Whether you decide to go for iOS app or for Android application development you have to first check what is the budget and what will be the cost of developing the app. You have to first ensure that you will get good returns and only then take the final call about the app development.
The app update is an important aspect:
The success of the app depends in a big way on the app update. In the case of both the platforms regular release of new updates is a must.
The pros and cons of Android and iOS app development:
| | |
| --- | --- |
| Advantages of Android app development | Disadvantages of Android apps |
| The user base is high and hence one can get better support from users and developers | Android devices are different from each as the focus of every device is different |
| It is easy to design the app as many platforms use Android and templates are also easily available. | The app has to be developed keeping the features of different devices in mind else it will fail. |
| Highly compatible platform and the Android apps are very easy to use. | It has complex and time-consuming testing which turns out to be expensive |
| | |
| --- | --- |
| Advantages of iOS app development | Disadvantages of iOS apps |
| Better chances of revenue generation as compared to Android as the user base has a better wallet size. | There are strict guidelines for release of the app on the Apple store and the chances of rejection of the app are higher |
| It is specifically for Apple devices and hence the features can be used much more efficiently. | Customization of the app is very difficult. |
Conclusion:
Both the Android and iOS platforms have their advantages and disadvantages. While choosing the platform the focus must not only be on which is better but it needs to be more on the requirement.
Why Choose Alakmalak?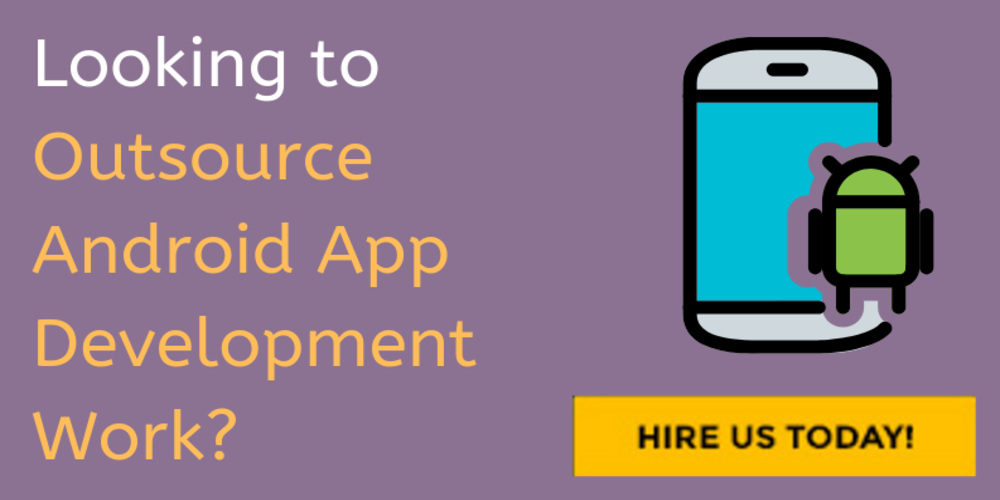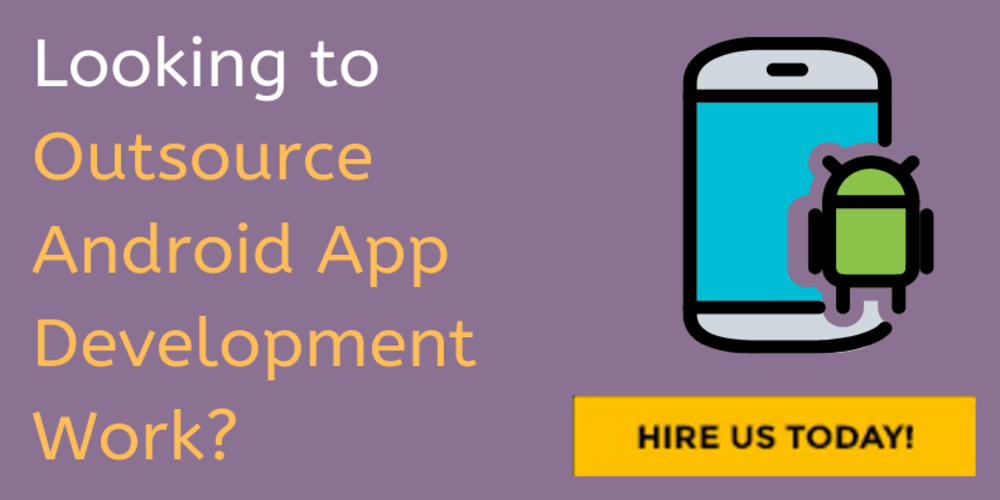 Alakmalak is an Android Apps Development ​Agency in India that offers services for several technologies. There have been around for a very long time and have developed over 2500 projects for clients all around the world. They have highly skilled android developers with a great deal of experience.

What's Next ?
I know after reading such an interesting article you will be waiting for more. Here are the best opportunities waiting for you.
For Such Interesting articles

Uncover our captivating services

Supercharge your business with us