Get a Free Quote
You will receive quote within 24 Hrs
All need to know about Magento Widgets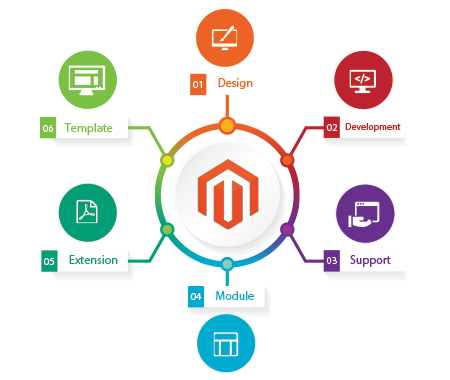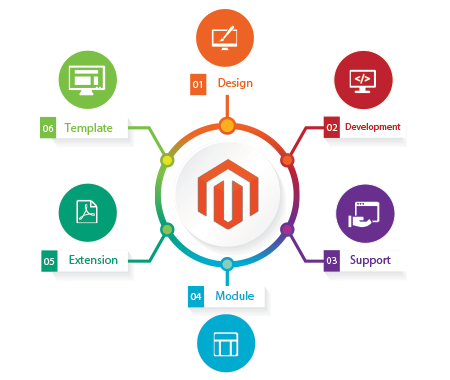 Magento is an open source software that is currently being used ecommerce platform by many businesses around the world. Magento was released fairly recently, but rapidly risen in popularity since then. Magento has several built-in features that are usually available only as additional plugins or modules in other ecommerce platforms. In addition to which Magento also allows use of Widgets.
Widgets in Magento
Widgets are a handy design element for Magento and just about any website. When using Magento, there are many options on how to add a Widget and how to configure it so that they are most effective. There are many benefits of using Magento as listed here:
Widgets make it possible to add information and marketing content from the Admin Panel with breeze. These widgets can be displayed at strategic positions to maximize their worth.
Widgets can be used to highlight products by using their link or even an image.
At the same time, it is also possible to add links to the products categories.
Widgets can be selectively placed on just about any page.
A widget can be both client side and server side. The advantage of it being client side is that it can be made more interactive and presented better.
Promotional images can also be placed on the widgets.
The widgets can be configured to handle many different elements, like flash action, elements and even navigation blocks.
At Alakmalak we encourage you to discuss your thoughts and ideas and help develop your solution in the right manner. The always go out of their way the get the job done.
After being established in 2006, they have grown steadily and continue to do. The reason they are so successful is that they provide professional solutions to suit every businesses need. With a client base extending over 20 countries and having completed more than 2000 websites you cannot go wrong it you pick us.
Magento Development
magento widget development
magento widget slider
OVER
600 Small, Medium

and

Large

Enterprise business clients have chosen us from

35 COUNTRIES
Federico Bilches

www.latmeco.com

I want to thank all Alakmalak team for take my project and help me to improve my website! Thank you for your responsibility and seriousness at the time to do corrections and improvements on my website and for always be in touch with me. Highly recommended! Great team! Great company! I'm very thankful Alakmalak!

A few kinds words to say about Alakmalak programming and design. Working with these guys is always such a great relief. You know you are getting your stuff done right and usually always in a timely fashion. I'm a middle man for the most part And my clients are always happy with the end result.