How To Add Users in WordPress?
Not all WordPress websites utilize multiple users ; they usually only use the default admin user to make the necessary settings and changes in the posts and pages. But there are many different types of WordPress websites. In the case where you have a very large blog and have used WordPress to build it; it is possible that you have articles on several different topics.
It is also possible that you are not the expert on each one of those topics and have several different authors who contribute to your blog. In this case is instead of having only one user and making the admin user do all the tasks; it is possible to make several different users. In addition to which there are it is possible to make different users with several different levels of permission as well.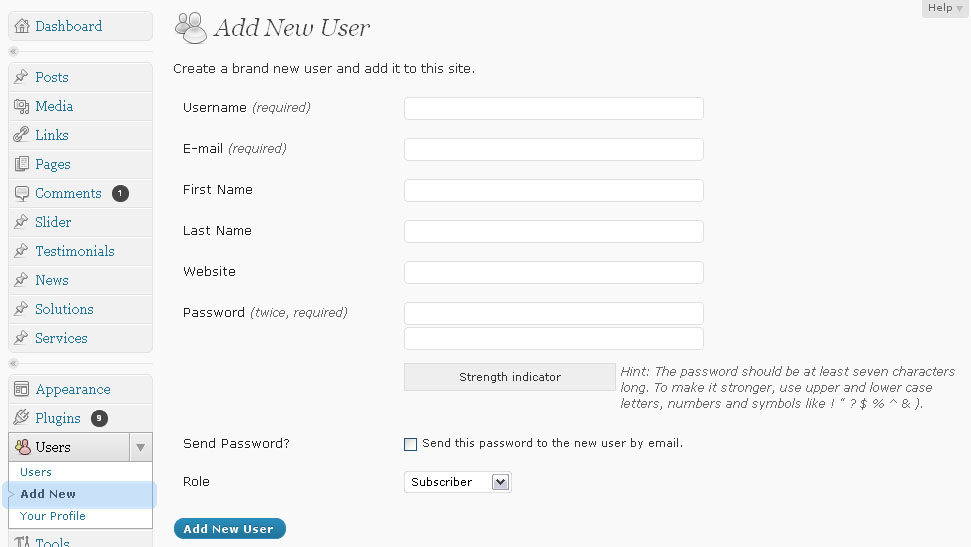 Adding users in WordPress is a very simple and easy task; which you will agree with once you have read this article. It is explained in a few steps here:
1. Load the WordPress admin section and login.
2. Select the 'User' option from the admin menu
3. Here you will find a 'Add new' button to add a new user.
4. This brings up a form with several options like username, email, first name, etc.
5. Lastly you need to select the user role. You have many to choose from like Subscriber, Contributor, Editor, Author or Administrator.
All this talk about different levels of users may have gotten you confused to some extent. Alakmalak is a WordPress Web Development company that can help you out with small and big tasks. They can create just the website you are looking for and even provide you with tutorials to help you manage the website easier.
Why Choose Alakmalak As a Your Growth Partner?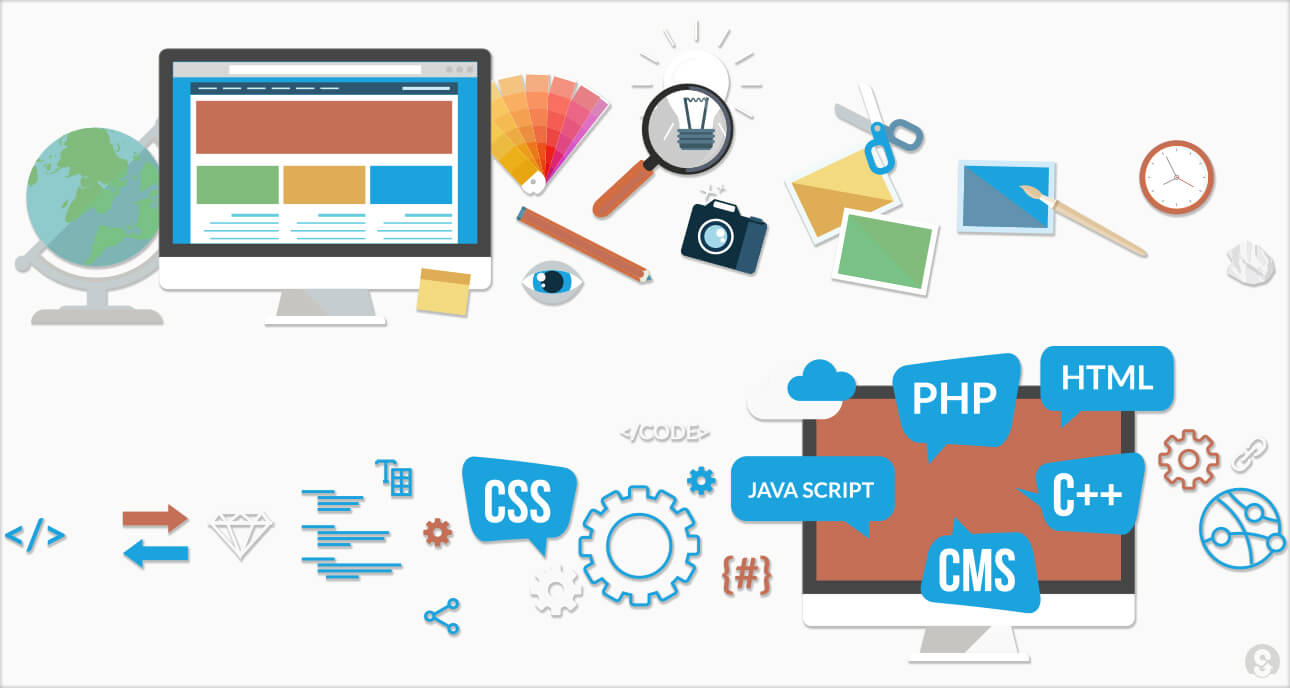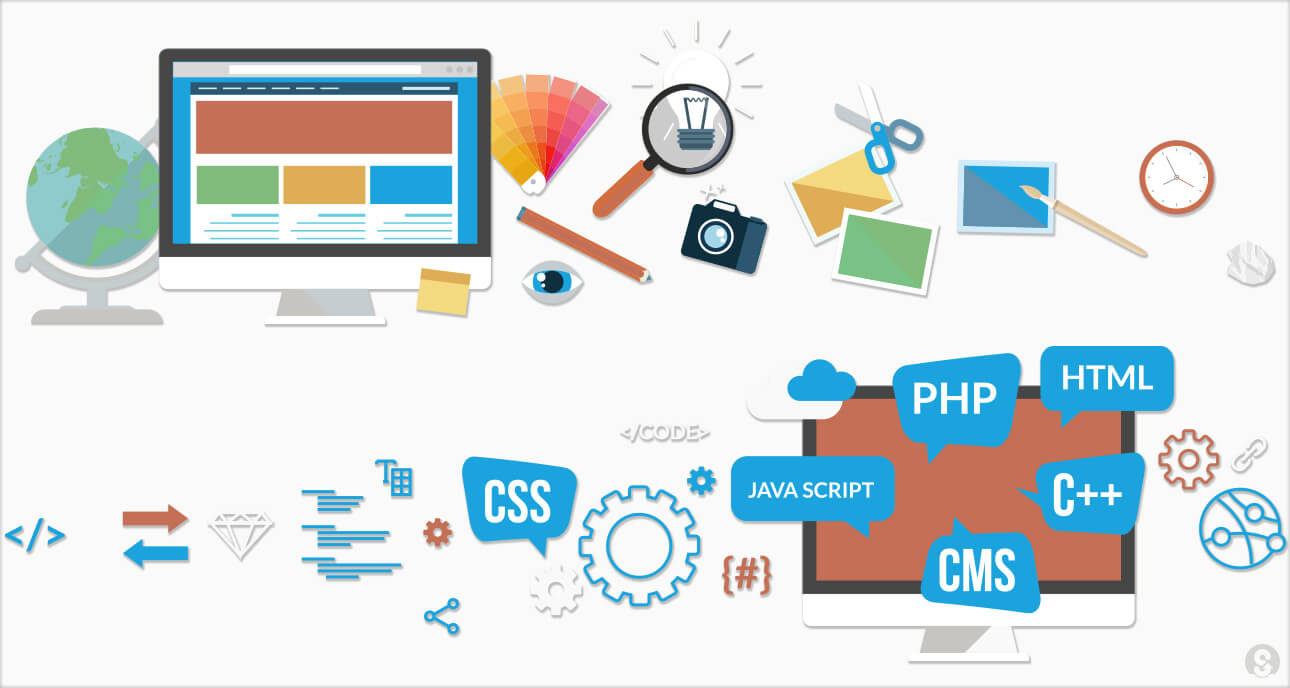 Alakmalak is a web development company in India that offers services for several technologies. There have been around for a very long time and have developed over 2500 projects for clients all around the world. They have highly skilled web developers with a great deal of experience.
How To Add Users in WordPress?

What's Next ?
I know after reading such an interesting article you will be waiting for more. Here are the best opportunities waiting for you.
For Such Interesting articles

Uncover our captivating services

Supercharge your business with us