A must read for all marketing start-ups – Tips for SEO in 2015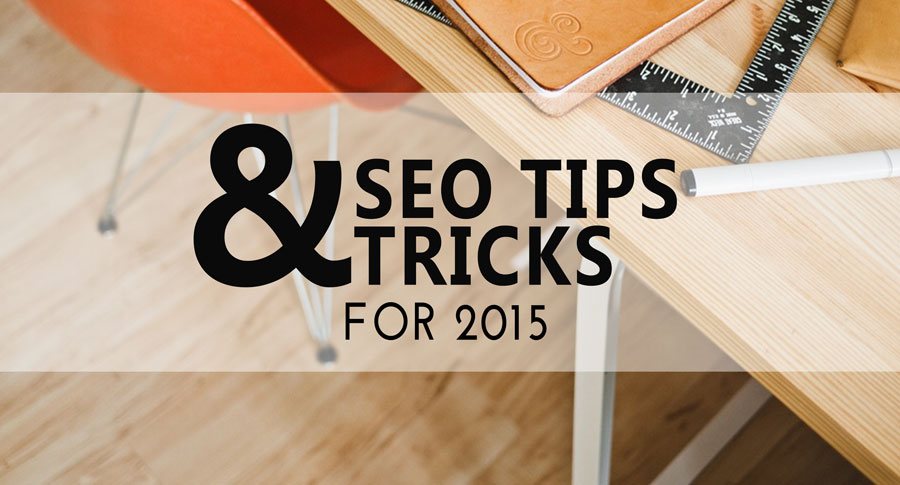 The scenario for a marketing start-up in 2015 is completely different than it was before. This applies to even the two year old start-ups since even then the things were quire different. On the whole, SEO has changed a great deal in the last 10 years, and it has changed for the better of the Internet, the visitors and other concerned as well. It may mean that it is no longer feasible to use underhanded techniques or black SEO to get to the top of the SEO rankings but it is for the better of the Internet.
Hence this new look search engine algorithms from Google and several other search engines now require all marketing professionals involved in SEO to develop better, more effective and legitimate strategies to keep afloat.
Thus here is a list some SEO tips for the Start-ups in 2015:
Good Start – Targeted Keywords:
Figuring out which keywords suit your website the most is one of the basic steps of SEO and should ideally be handled first. The technique here is to perform some research on which keywords are popular for your industry and domain, after which it is also necessary to check the search volume level for the level of competition. This search needs to be based on the demographics as well.
Be mobile – Make sure it is mobile friendly:
The facts and figures from several surveys and statistics collected over the Internet clearly state that in this year (2015) the number of mobile Internet users have exceeded those on other platforms, making the mobile devices the number one device to target. Thus the message is plain and simple, either be mobile friendly or you are out of the game. Mobile optimization is a must for websites and Mobile SEO is no longer just an option but a necessity.
Going beyond traditional articles:
It is always beneficial to write an article that is helpful to the readers and publish it. However Info Graphics is another way of doing the same with the help of minimal content and more images. Although this may not have in-depth description of the product or service it does help capture the attention of the visitor and encourage further inquires.
Alakmalak Technologies can help achieve your goals:
Alakmalak is a firm that has been helping businesses with their web development and SEO requirements since a very long time. They have developed more than 2000 websites for clients all around the globe Thus the SEO team here is fully aware of what SEO was like to start with and how it has changed. This helps the team develop bigger and better strategies which are more effective.
They follow several simple and easy rules like mentioned here:
Keep it simple: It pay to keep your SEO strategy as simple as possible; this makes implementing it simple.

Good Marketing Strategy: When developing a marketing strategy always keep the final goal in mind. There are several factors to consider like the demographics, social media impact, number lf blogs to post on a daily basis, etc. Once a plan it developed and started to be implemented it is still possible to further modify and optimize it on the go. Hence it is vital to add dynamicity to the SEO Strategy.
11 SEO Tactics You Need to Know in 2015
Simple Tips To Set The Stage For Local SEO In 2015
Top Tips for SEO Survival in 2015

What's Next ?
I know after reading such an interesting article you will be waiting for more. Here are the best opportunities waiting for you.
For Such Interesting articles

Uncover our captivating services

Supercharge your business with us