10 Machine Learning Blogs That You Must Read Regularly
Do you know which is the best resource to know about the latest developments in machine learning? It is the blogs dedicated to this interesting subject. On the internet, you will come across several Machine learning blogs. We have picked the 10 best blogs that are truly good.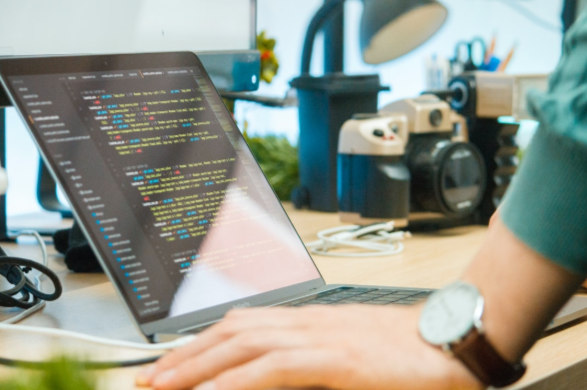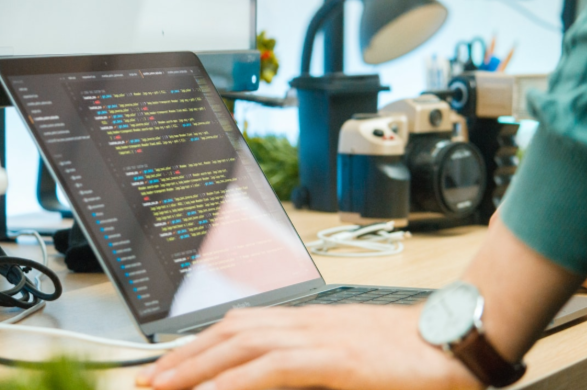 Machine Learnings:
Are you from a non-technical background and wish to venture into this amazing world of Machine learning? Then Machine Learnings is the right blog for you. You will get the best introduction to this field on this blog. It has some interesting articles that explain how Machine learning affects your life.
Microsoft's Machine Learning Blog:
This is the blog that has been created and presented by the employees of the tech giant Microsoft. This blog covers an array of topics about Machine learning. This includes AI adoption, Microsoft's Azure Platform, etc.
Machine Learning Mastery:
This blog has been developed by Jason Brownlee, who is a renowned machine learning practitioner. This blog was specially developed for developers who want all the latest information about ML. If you want to get educational information about AI, then you must refer to this blog.
Algorithmia:
This blog has been developed by Seattle-based DevOps firm. It has some interesting and informative posts about ML. One must read articles like Introduction to Machine Learning, Hardware for Machine Learning, etc.
Springboard's AI/machine learning blog:
This blog is for all those aspirants who want to get information and tips about ML. It has many practical guides and tutorials. It also gives tips and advice to aspirants who want to get into the field of ML.
Machine Learning (Theory):
This blog is by John Langford. He is the principal researcher of Microsoft. In this blog, he has given his valuable opinion about the subject. He also gives an idea about career opportunities. In this blog, you will also get information about the International Conference on Machine Learning.
The Spectator:
This blog belongs to the research scientist of DeepMind Shakir Mohamed. He has given valuable information about ML in this blog. He also keeps giving important tips on this blog. In this blog, he has given an idea about the broader impact of ML on our lives.
FastML:
This blog has been developed by Zygmunt Zając. This blog has many articles about Machine learning, which are easy to understand. It also has many articles about ML which have entertainment quotient.
Domino Data's machine learning blog:
This blog is by the data science company Domino. In this blog, different topics about ML are covered. This includes captive learning, ML industry practices, ML models, etc.
Distill:
This is an online research journal about Machine learning. But the content of this journal is one of the best. The information is presented with diagrams and graphics in an amazing and user-friendly way.
Conclusion:
If you are into Machine Learning or are aspiring to get into this field, then make sure that you follow the above 10 blogs regularly.
Developing Awesome Machine Learning Development with Alakmalak


Alakmalak has been developing stunning website They have a team of a highly skilled website developer who has the expertise to create awesome applications. Please contact us here for machine learning development.

What's Next ?
I know after reading such an interesting article you will be waiting for more. Here are the best opportunities waiting for you.
For Such Interesting articles

Uncover our captivating services

Supercharge your business with us