Why Should I Hire A Shopify Agency?
As a merchant, you probably spend hours learning how to build an eCommerce store from scratch. But have you considered hiring a Shopify agency instead? But Why to hire Shopify developers? After all, they've got years of experience building websites for other businesses. Maybe they even specialize in Shopify stores. They'll save you time and effort, and then some. Your website is the face of your brand. If done well, it should reflect who you are, inspire trust, and help customers find exactly what they want. That's why you need a great-looking website. But developing a good site isn't easy. It takes skill, experience, and time. And often, it costs thousands of dollars.
The Shopify platform makes it easier to create beautiful custom sites than ever before. So why would you hire someone else to do it for you? Read the reasons to see why working with a Shopify agency is worth your while. Hiring a Shopify agency can increase conversions, save time and boost sales. Today, Shopify agencies offer customized solutions for every type of business. In this article, we will look at the reasons why should you hire a Shopify agency to make your business grow.
So, let's get started…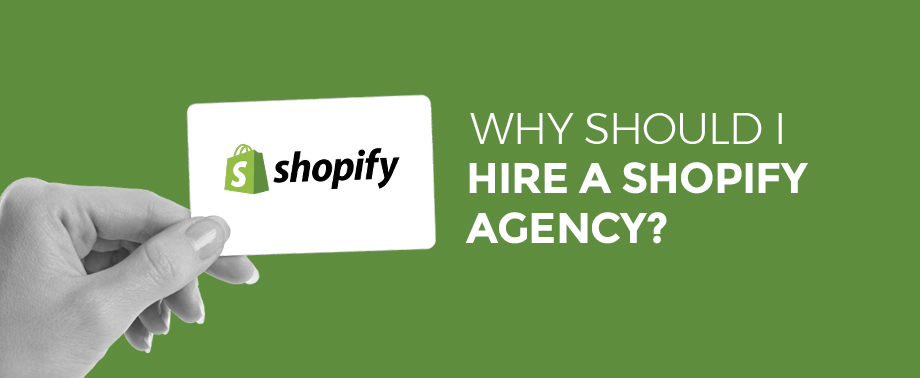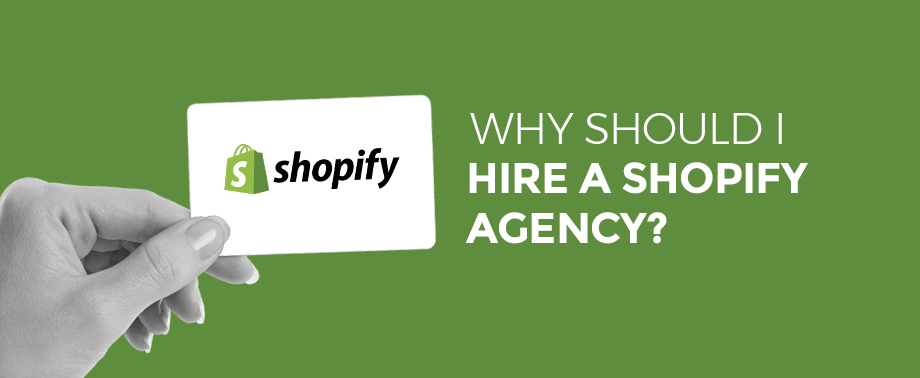 Here are some of the reasons why to hire Shopify developer to develope a website for your business:-
1. Quality Work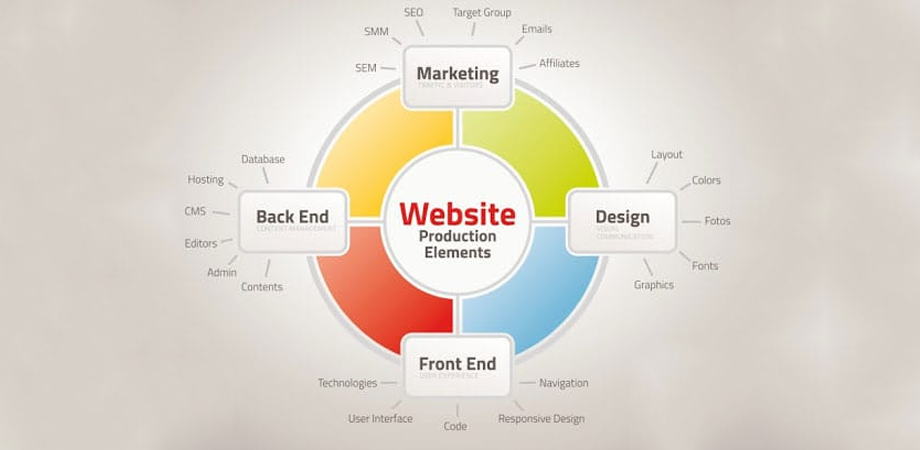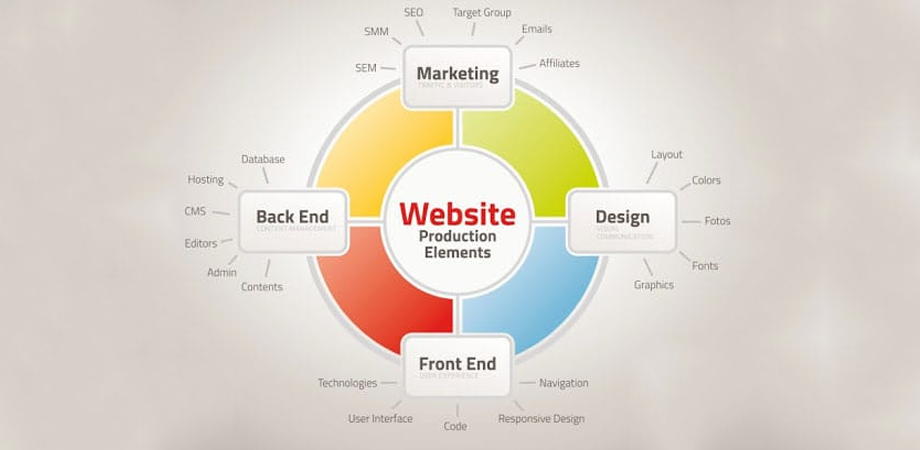 When you hire a professional Shopify agency, you're investing in quality work from beginning to end. This includes working with an experienced team that has the knowledge and resources necessary to create a custom Shopify website that meets your specific needs. Additionally, these agencies offer 24/7 customer support so that any issues or questions can be resolved quickly and easily. Plus, they have years of experience creating high-traffic websites which means your site will perform well in search engine queries. In addition, their design skills are top-notch and they know how to market your website effectively so it reaches its desired target audience.
By doing these things, a professional Shopify agency can help you increase sales by building more brand awareness and driving traffic back to your website from various online channels. They can also provide support throughout the entire process of developing, designing, launching, and optimization of your online store. In other words – they take care of everything so that you can focus on what's important: running your business successfully! These factors make hiring professionals at Shopify agency one of the best investments possible for business owners who want quality results without having to put in all the hard work.
2. Complete Development Solution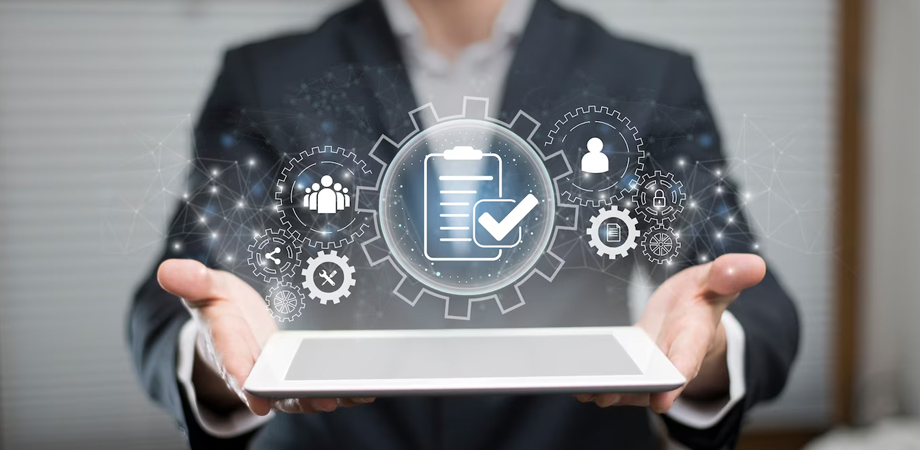 A professional Shopify agency can offer a Complete development solution because they have the resources and experience to create a custom development plan that meets your specific needs. They will take into account your business goals, the features you want to be included in your website, and the aesthetic design elements that you desire.
They will also work with you throughout the entire process to ensure that everything is on schedule and meeting your expectations. In addition, their dedication to customer satisfaction means that there is always someone available should you need help or feedback along the way. If this sounds like something you would be interested in, then contact a professional Shopify agency today without wasting any further time.
3. Improved Customer Experience
When it comes to improving customer experience, a professional Shopify agency can play an important role. Because the majority of online shoppers are now browsing and buying from their smartphones, good customer service is essential in keeping them happy and returning again and again. A professional Shopify agency can provide customers with responsive support that is available around the clock, regardless of time zone or location.
In addition to proactive mechanisms like chat or phone help desks, agencies often utilize automatic email notifications to keep customers up-to-date on what's going on with their orders and account information.
And if something goes wrong, a rep will be quick to respond both via chat or email so that everyone involved knows exactly what's happening. This level of dedication not only ensures that buyers remain satisfied throughout the entire purchase process but also helps build trustworthiness among future clients.
4. Enhance Your Business And Branding Experience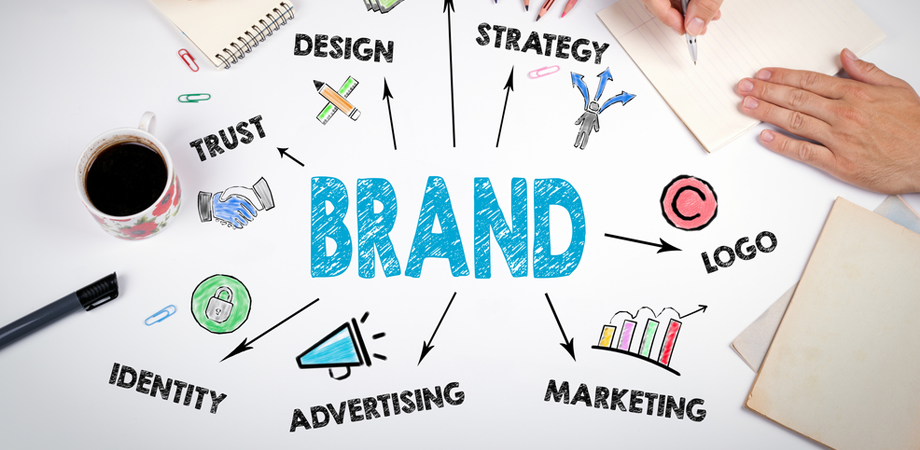 When you hire a professional Shopify agency, they will take on the task of enhancing your business and branding experience. This may include everything from developing a new website or redesigning an existing one to creating marketing campaigns that promote your company online. They also have expertise in eCommerce design and development, so you can be sure that your products will look great when they are launched online. In addition, these agencies typically have team members who are experienced in social media management and lead generation.
This means that they can help you to build strong relationships with potential customers by promoting your brand through popular platforms.
Finally, these professionals understand how businesses work and what needs to be done in order to reach their goals effectively. As such, they often have suggestions for improving your current strategies or developing new ones altogether. By working together with a professional Shopify agency, you'll achieve success beyond expectations!
5. Improve Your Online Sales
As a professional Shopify agency, we understand how important online sales are for your business. That's why we offer a range of services that can help you to improve your online sales. Our team of experienced designers and developers can create custom websites that match your branding and look great on all devices, from desktop to mobile devices. We also have years of experience in developing e-commerce platforms that make it easy for customers to buy what they want.
We'll work with you to design an interactive checkout process that is quick and user-friendly, as well as develop effective marketing campaigns that generate leads and convert them into customers. In addition, our team will keep track of your progress so you know exactly where you stand at all times – making sure each step leads directly towards increased profits.
6. Better User Experience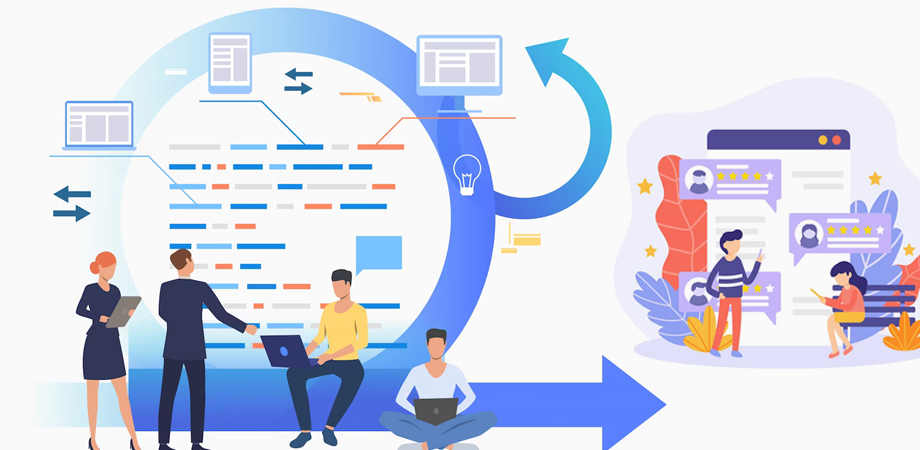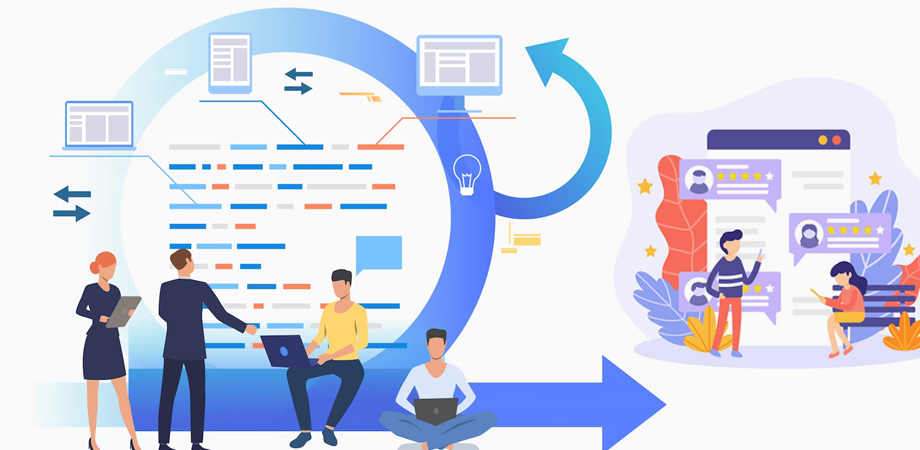 A professional Shopify agency can offer a better user experience by creating unique designs that are tailored to your business. They will also work with you to ensure that all the elements of your site–from the homepage to the product pages–are optimized for search engines and that your visitors have an easy time finding what they're looking for.
Another way in which a professional Shopify agency can improve your user experience is by working with you to create designs that are easy to navigate and use forms and buttons that are intuitively placed so that your customers can easily get what they need without frustrating clicks or long wait times. Additionally, they will ensure that all pages load quickly so users don't feel hindered by sluggish performance. In short, a good user experience makes everything else possible – from capturing leads through conversion rates to increasing brand awareness online.
7. Security And Reliability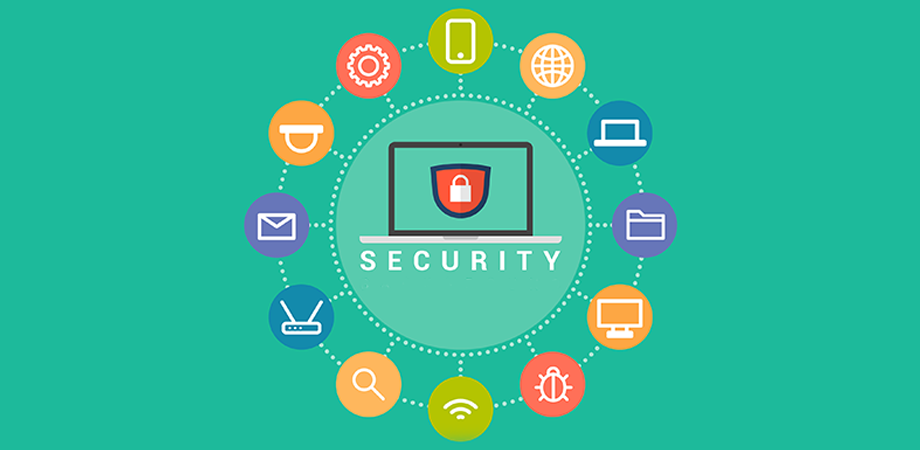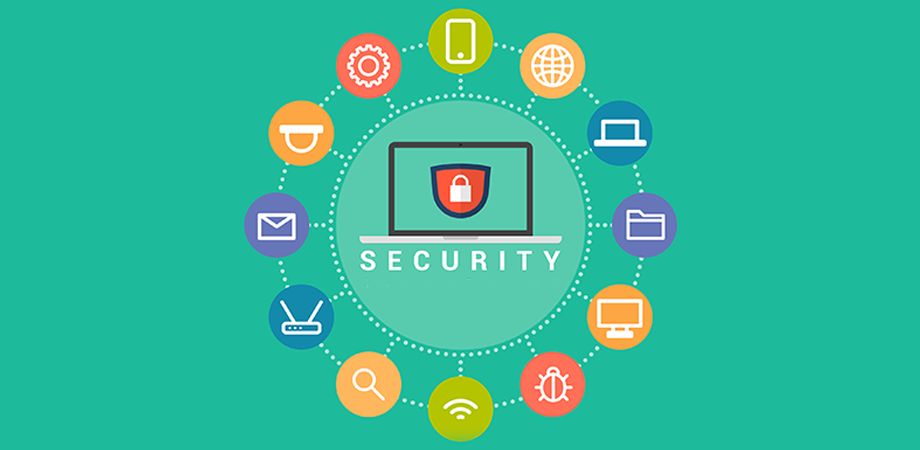 A professional Shopify agency can offer a high level of security and reliability by following best practices when it comes to storage, software use, data handling, and passwords. They should also have an effective incident response plan in place in the event that something goes wrong.
Many factors go into ensuring that your information is safe, including choosing the right platform for your business, implementing strong cyber security measures like firewalls and intrusion detection systems, regularly updating your software versions and patches, protecting user accounts with two-factor authentication (2FA), encrypting all data onsite or offsite using a secure protocol such as TLS/SSL encryption, and training employees on how to protect their own data.
All of these precautions will help keep you insulated from potential attacks while allowing you to carry out normal business operations without interruption. Furthermore, the Shopify agency should continuously upgrade its systems to ensure that they are always up-to-date on the most recent trends in cybersecurity.
8. SEO-Friendly And Fast Loading Speed
When it comes to website speed, you need a professional Shopify agency that can offer SEO-friendly and fast loading speeds. This is important not just for your customers, but also for the businesses that you work with. If your website isn't loading quickly, it will frustrate visitors and hamper their ability to buy from or navigate around your site.
Furthermore, slow websites are a major security risk. Not only do they make it difficult for shoppers to find what they're looking for, but hackers also have more time to steal information or deface pages with malicious content. So if you want your (and everyone else's) website to be safe and secure online, then invest in a professional Shopify agency that can help optimize your site for speed.
Conclusion
There are a lot of reasons why to hire a Shopify developer. With so much on your plate, having an expert by your side can make life a lot easier. Not only will they help you to get your online shop up and running quickly and efficiently, but they'll also be available to give you advice and support as your business grows. If you're serious about making the most of your online business, then hiring a Shopify agency is the best decision you could make. So what are you waiting for? Contact us today to find out more about our services!
Our team of experts offers you industry-specific advice on how to improve your business using state-of-the-art technologies. Contact Us Today at Alakmalak Technologies for expert services at no additional cost.

What's Next ?
I know after reading such an interesting article you will be waiting for more. Here are the best opportunities waiting for you.
For Such Interesting articles

Uncover our captivating services

Supercharge your business with us