WordPress has become an invaluable asset to the website developers in India and in almost in all parts of the world. WordPress is more than just a blogging tool now. It is a full fledged CMS and besides that it is also possible to set-up an eCommerce store, a magazine website, a product information site and a lot more using WordPress.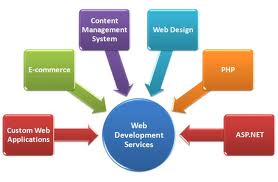 Web development services
It is common knowledge that
WordPress
gives us the ability to customize the theme used so that you can have the option of customizing the website look and feel. However a lot of importance is given to the how the front end ( the user side ) of the website is going to look. But what happens when the user also interacts with the backend of the site or if the client wishes to also apply the theme to the backend of the website. WordPress does not allow you change the theme of the backend by default. Thus this article is all about the importance applying the theme to the Admin backend as well.
Web Development Lifecycle
The admin area is often cluttered with features and options making it hard for even a trained developer let alone the end user to operate. In the world where the first impression counts a lot, one look at the admin backend is enough to get the client or end user intimidated. There are several method of applying a theme to the admin backend to make it a look a bit better and remove the clutter.
Stunning Admin Tablet
A simple method of achieving this is by modifying the user roles. It is possible to make routines (functions) that specially do that. This will enable you to remove all the unwanted screens on the Dashboard (admin backend). A few simple lines of code is all it takes to remove them and replace the landing page with a choice of your own custom page which could be set according to the front end theme or something similar.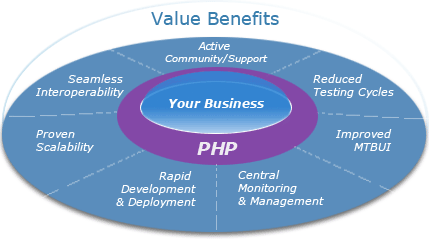 PHP Web Development
Thus the next time you see a cluttered dashboard ( admin backend ) do not accept it. This applies to both the website developers as well as the end users. Since now both are better informed that customizing the dashboard ( admin backend ) is no big task though it may require some PHP skill and WordPress knowledge to perform.
To Get more information about web developers in india visit – http://www.alakmalak.com/indian-web-desigers-developers.html
If you like this article Please Plus it, Like It ,Tweet It and best yet link to It.